Aviation & Space Art
William S. Phillips Classic Aviation Art.
Space Art by astronaut Alan Bean.

Ashley's has edition #1 on many William Phillips giclee canvases!
Alan Bean was the forth man to walk on the Moon, the first artist on another world.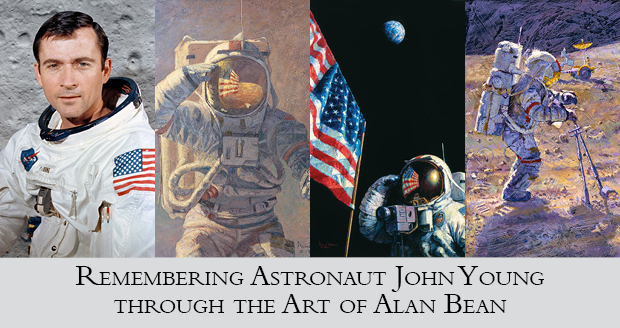 Quick Links to William S. Phillips art.